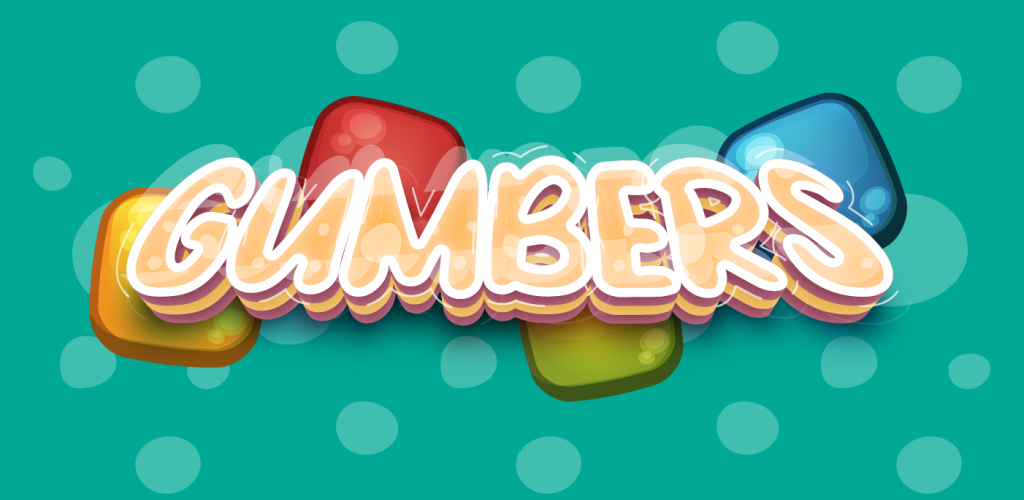 GUMBERS10
Disponible sur Google Play : https://play.google.com/store/apps/details?id=com.coleandgram.gumbers

Additionne les gommes pour atteindre 10, les faire disparaître et éviter que le vase déborde.

Pour désélectionner tous les blocs sélectionnés, il faut appuyer sur une des deux croix.

C'est un bon outil pour travailler la décomposition additive du nombre 10 en s'amusant.

Les couleurs des gommes correspondent à celles des réglettes Cuisenaire (http://www.cuisenaire.eu/ )





Merci à Squale du Discord Construct-French pour son optimisation aux petits oignons et merci aux autres membres du serveur sans qui ce jeu n'aurait pas vu le jour (en particulier Articman, Deakcor, Fax, Fishou, Mathieu, Xsoul mais aussi les autres)... sans oublier Blendy le bot qui m'a souvent rappelé à l'ordre !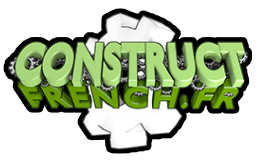 Download
Click download now to get access to the following files:
GUMBERS10_windows32.zip
115 MB
GUMBERS10_windows64.zip
124 MB
Comments
Log in with itch.io to leave a comment.
Jeu intuitif et agréable à la prise en main.
Très fun ! Idée simple mais efficace :)